calendar_month 23.10.2023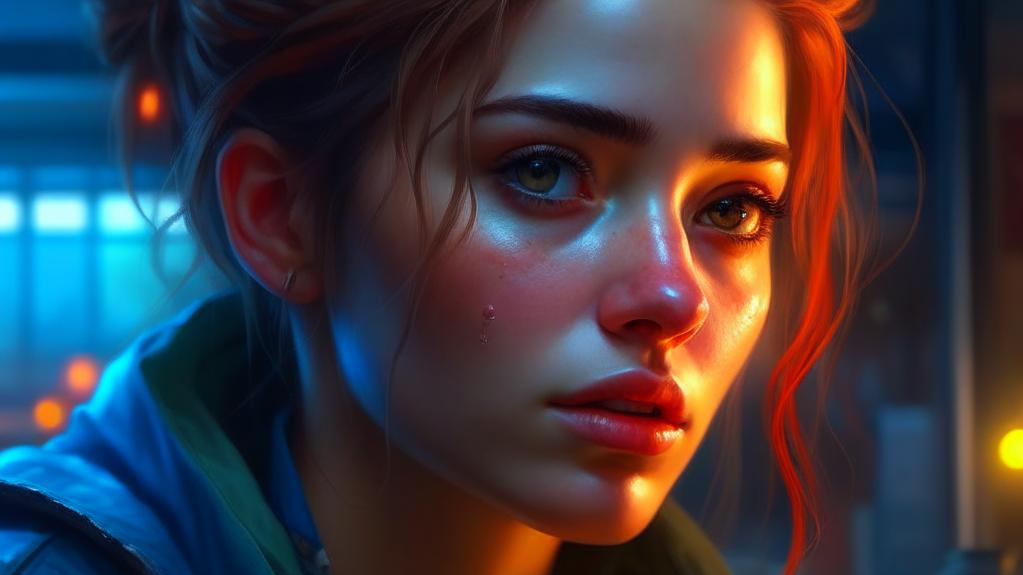 In a series of events this week, OnlyFans, the subscription-based platform, found itself at the center of diverse discussions and developments. Here's a rundown:
Amouranth's Engaging Offer: Popular streamer Amouranth stirred engagement by launching a promotion, offering fans a chance to win free subscriptions to her OnlyFans account among other enticing rewards.
Playboy's Digital Comeback: The iconic Playboy magazine, having ceased its print publication last year, announced a digital revival. With aims to provide a "quality, safe, and exclusive" platform, it's positioning itself as an OnlyFans alternative.
Ukrainian Political Banter: In a quirky political exchange in Ukraine, Verkhovna Rada speaker Dmytro Razumkov urged a fellow lawmaker to stick to TikTok and steer clear of OnlyFans, stirring a chuckle among the assembly.
Teacher's Lucrative Shift: A former teacher from the US embraced a career shift to OnlyFans with open arms, claiming a whopping $1.5 million earnings from the platform, devoid of any regrets.
Employment Legal Labyrinth: A highlight on the legal intricacies surrounding OnlyFans employment was made, pointing out the platform's massive user base of 187.9 million globally, with 2.1 million being content creators.
WWE Fans' OnlyFans Speculation: Following The Undertaker's latest project reveal, whimsical WWE fans speculated a possible OnlyFans venture, bringing a lighter note to the discourse.