calendar_month 20.05.2023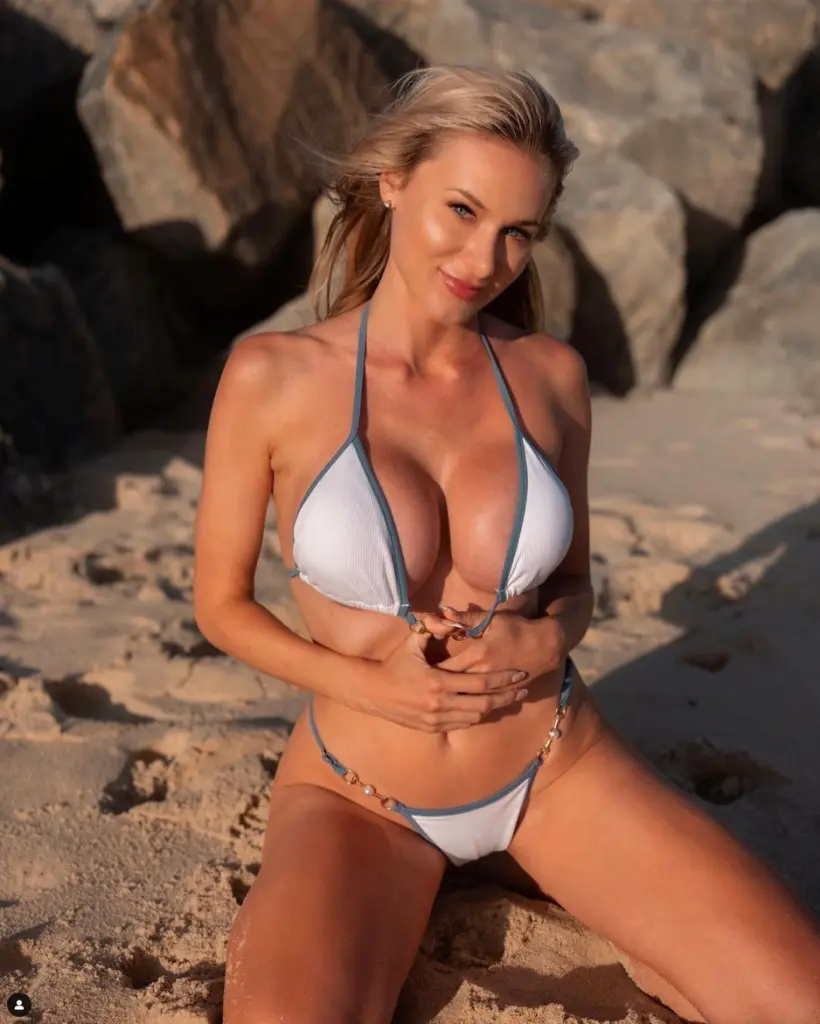 Moving from provocative content creation to a regular office schedule, former OnlyFans model Dasha Daley now feels a greater sense of fulfillment. The Australian native from Perth, who spent two years as a content creator on the adult platform, revealed that despite the freedom and decent earnings, she often felt the work was isolating and dull.
Embarking on a new chapter, Daley shared in a recent TikTok video: "It's day one at my new 'real' job after two years of being a spicy content creator. It's been a long day, but I'm elated to be part of the workforce again, making a tangible contribution."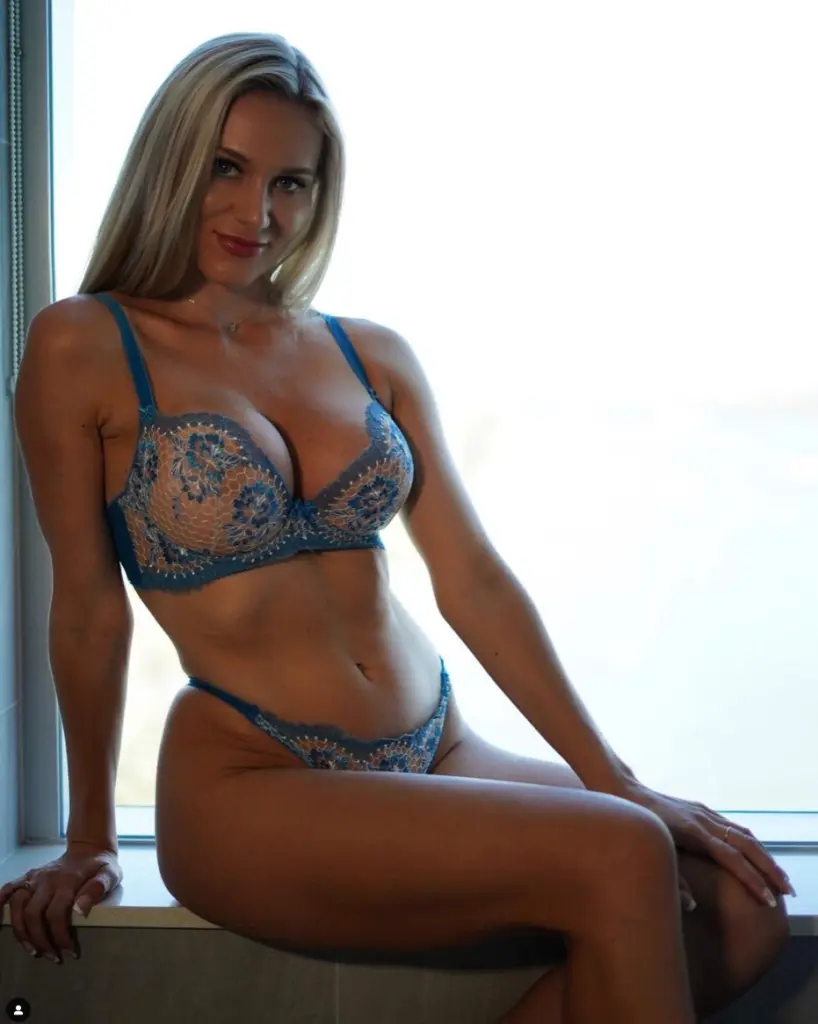 While she refrained from revealing her new profession or the industry she's joined, Daley expressed her joy at being part of a team, contrasting her new experience with the solitude of working from home. She said, "I feel much more useful now, contributing to society in a real way."
Despite shifting focus, Daley hasn't fully turned her back on OnlyFans. She disclosed that she will continue creating content on the platform when in need of some additional income.
Addressing the complications of transitioning back to traditional employment after adult work, Daley previously sought advice from her followers on how to explain the hiatus in her career. "Applying for jobs has been challenging and so far, I've had no luck. If anyone has suggestions on how to handle this situation, I'd appreciate it," she expressed in an earlier video.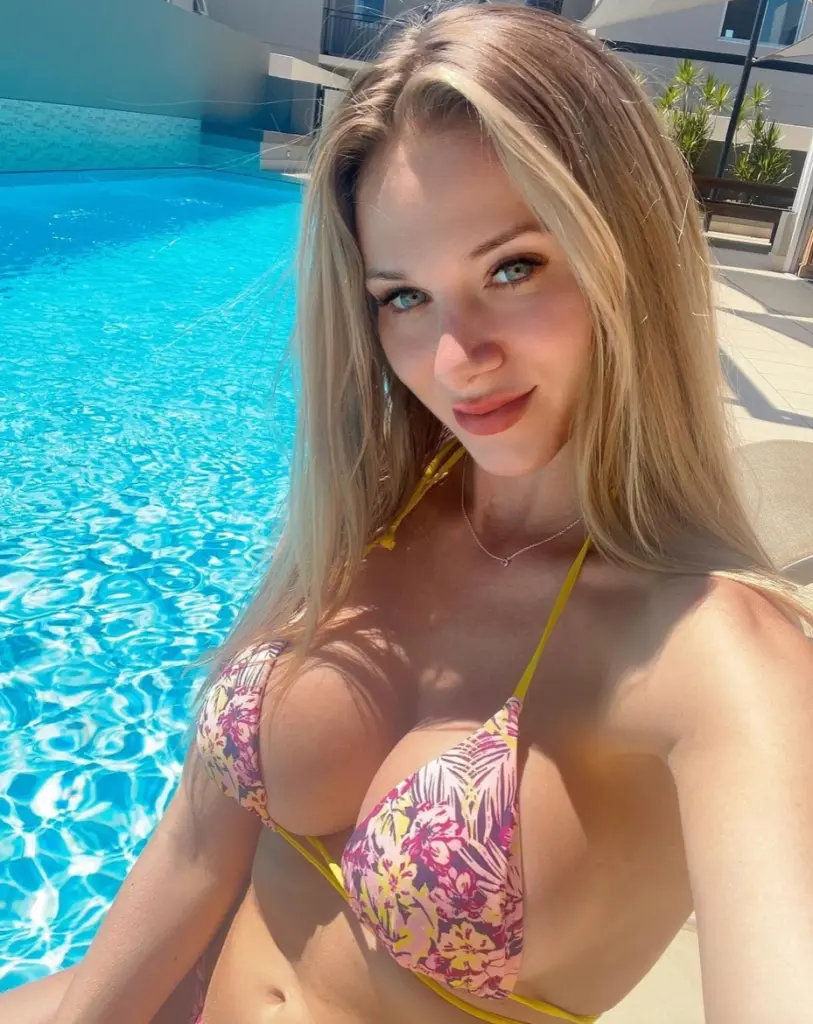 Her followers offered various strategies, suggesting that she could mention studying, travelling, or living off savings during the gap in her career.
In related news, another Australian OnlyFans model was taken aback when she discovered her stepfather was her leading subscriber.