calendar_month 23.05.2023
Showcasing her athletic physique, the model-turned-pugilist posted a series of tantalizing photos on her Instagram account. The 25-year-old, who boasts 730,000 followers on the platform, certainly turned up the heat with her bold and daring poses.
Flaunting her curves, Elle perched on a windowsill sporting a white lingerie set that highlighted her toned derriere.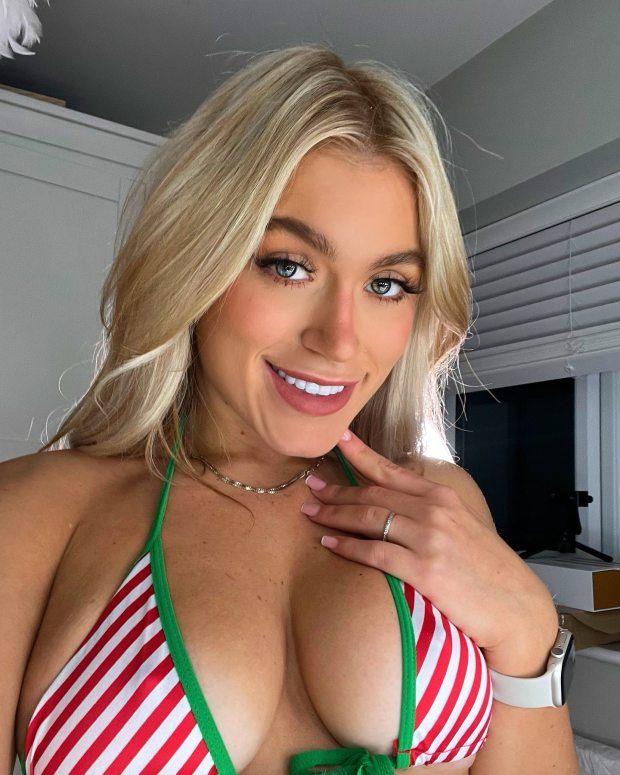 The OnlyFans sensation then switched to a pair of black panties, opting to go without a bra as she gazed out the window.
The provocative display left little to the imagination, with Brooke teasing her followers with the caption: "Checking if the neighbour's home."
Fans were quick to show their appreciation for the sultry photoshoot, with the post amassing 50,000 likes within 11 hours of going live.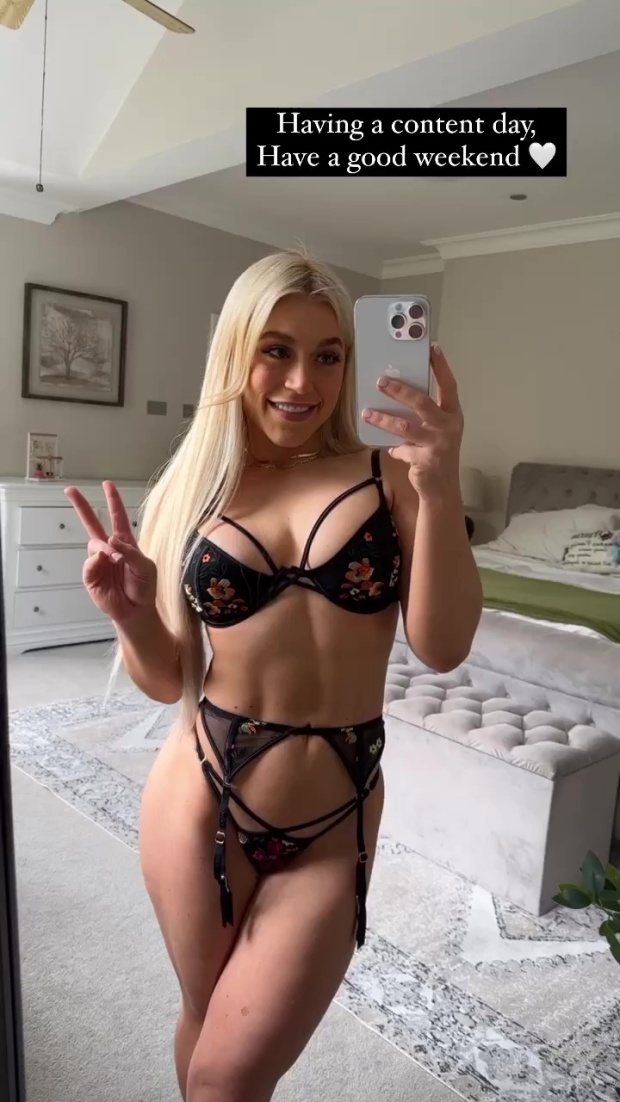 One smitten follower quipped: "Wishing I was that neighbour, lol 😂"
Another admired: "Those abs are incredible 😩"
While a third fan commented: "What an amazing view."