calendar_month 08.05.2023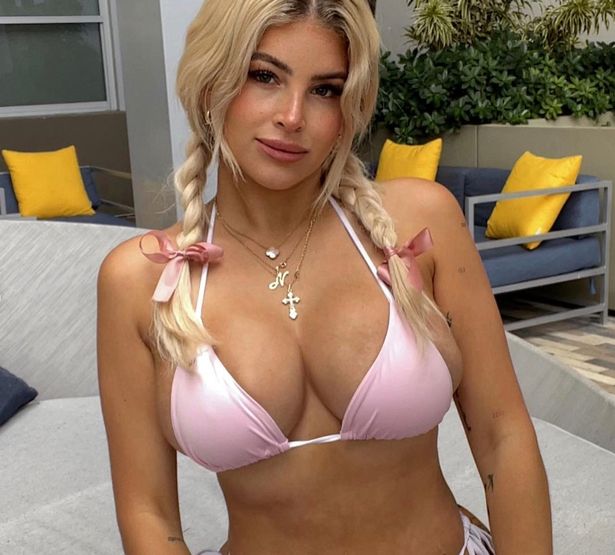 A self-proclaimed "hot MILF" shared that she hasn't had sex in 111 days and playfully turned to the ocean so the waves would "smack" her bum.
Florida-based mum-of-two, Neyleen Ashley, 34, has been making a splash on social media with her racy content and curvaceous figure. The OnlyFans star, who claims to have the "largest legal" breast implants in America, has gained a substantial following, with 2.5 million Instagram followers and 1.5 million loyal TikTok fans.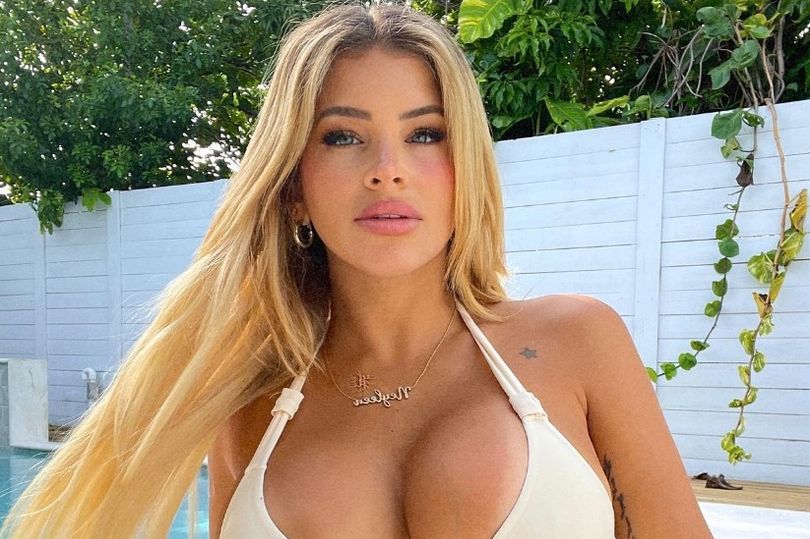 Despite her suggestive photos and captions, the Playboy Centrefold star revealed that she has abstained from sex for almost 16 weeks. Neyleen shared on Instagram: "Day 111 without sex - went in the ocean today so the waves would smack my ass."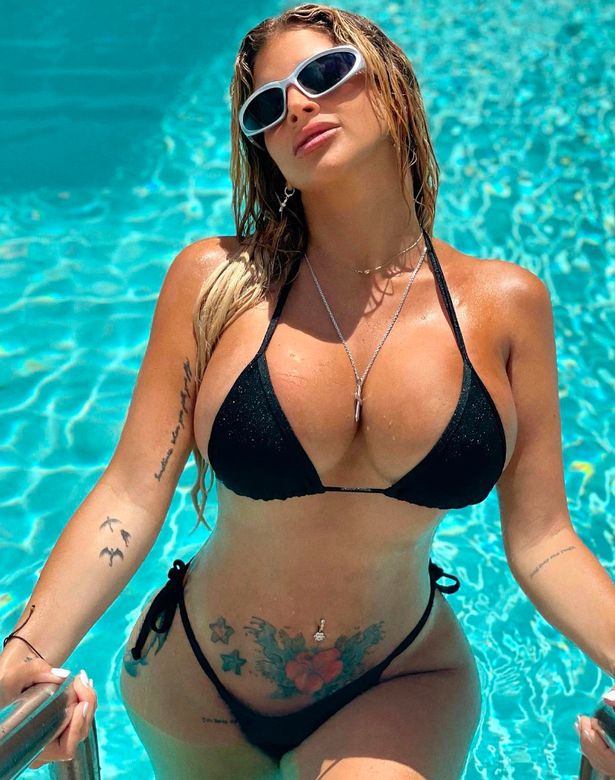 Her Instagram followers found it hard to believe the stunning star's celibacy streak. One flirtatious fan commented: "Can I make sure there's no day 112?"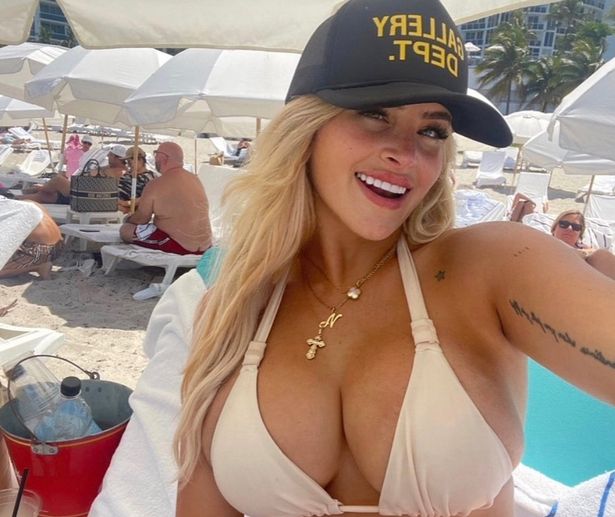 On her TikTok channel @Neylelenashley, Neyleen explained that she used to have small breasts and gapped teeth when she was younger. To feel more confident, she underwent three breast augmentations and had veneers put in. She shared: "Three breast augmentations, 1,200 cc's, I had nothing growing up…so now I got the biggest legal ones in the US." Neyleen also revealed her love for her "perfect smile," saying, "Veneers, my favorite thing in the world. I used to hide my gaps in pictures with double mint gum."