calendar_month 18.05.2023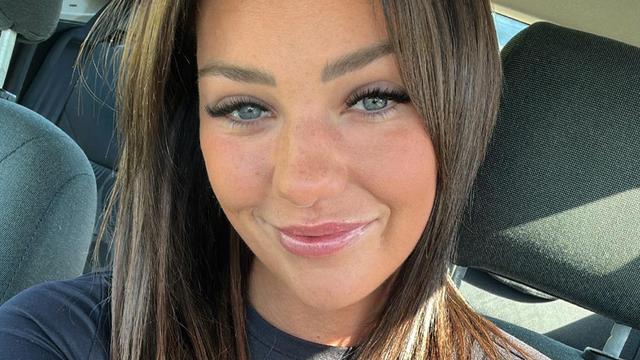 An Australian model on OnlyFans, Taila Maddison, received a shocking surprise when she learned that her number one subscriber, who had spent $2,000 on personalized videos, was in fact her stepdad. This revelation has now caused significant turmoil within the family and intrigued the wider internet.
Taila's startling story about her top-paying OnlyFans subscriber has been rapidly gaining attention on TikTok. She unveiled that her stepfather was the individual who had been keenly following her work and commissioning bespoke content from her.
As Taila narrated her disconcerting experience, she detailed how she had unintentionally thrown her mother's marriage into chaos. This came after she stumbled upon the link between her top OnlyFans subscriber's username and a TikTok account that turned out to belong to her stepfather.
"When I launched my OnlyFans, one client emerged as my biggest patron," she recalled in her viral TikTok video. "He had been faithfully following me since the outset and was purchasing every piece of content I put out."
"He would communicate with me daily, place tailored requests for distinct content, and used a particular username on the platform. After he spent $2,000 over two months, I noticed a TikTok user with the identical username. Underneath it stated 'from your contacts.'"
Following some investigation, Taila was able to narrow down her potential matches to six people. Trusting her instincts, she confronted the account owner, after which she received a request from her stepfather to have a conversation.
The situation swiftly escalated. Taila disclosed that her stepfather had been a part of her life since she was eleven, adding an extra level of discomfort to the entire scenario. As per her revelation, her mother promptly severed ties with him after uncovering the truth. Despite his attempts to deny the allegations to his friends, Taila also revealed some of the detailed requests he made as a subscriber, leading to additional shock amongst the online community.