calendar_month 12.06.2023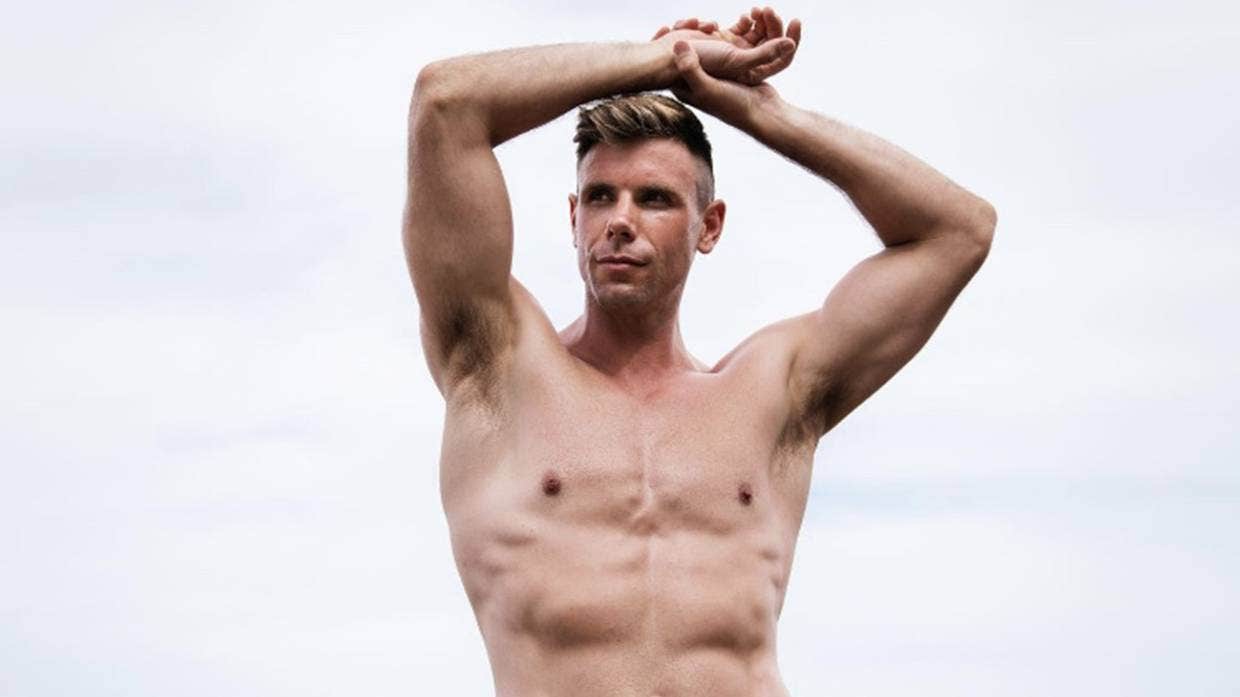 Dual-Olympian rower Robbie Manson from New Zealand has recently made waves by venturing into the world of OnlyFans. Manson, known as the world's fastest single sculler, has created his own space on the adult subscription site, although he clarifies that he hasn't embarked on a secret adult film career. As part of the Rowing New Zealand elite training squad and aiming for a spot in the upcoming world championships, Manson sees OnlyFans as an opportunity to support himself financially while pursuing his passion as an athlete.
In a post on his Instagram account, Manson explains that he's all about pushing boundaries and challenging norms. He assures his followers that his OnlyFans page will feature artistic pictures celebrating the human form in a tasteful and respectful manner. It's a unique combination of a highbrow gallery and his rowing journey, sprinkled with a dash of cheekiness. Manson emphasizes that there will be no explicit content or shenanigans, but rather a fun and playful space for self-expression and the promotion of body positivity, sensuality, and self-acceptance.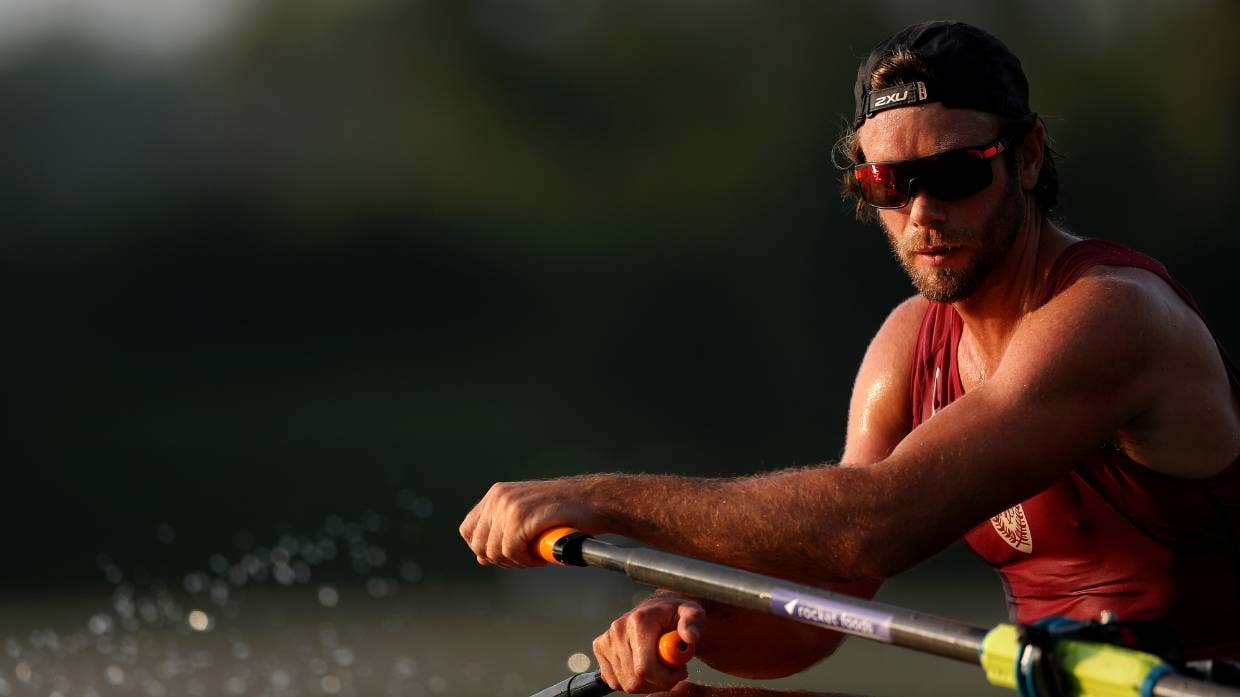 Manson acknowledges that this decision may not align with everyone's expectations, but he wants to emphasize that his core values and dedication to his athletic pursuits remain unchanged. He appreciates the support, sense of humor, and open minds of his followers as they embark on this quirky adventure together. Manson joins other sporting personalities on OnlyFans, using the platform to connect with fans and explore creative self-expression beyond the confines of traditional sports.
It's worth noting that OnlyFans has gained significant popularity, boasting over 190 million users and serving as a platform for various creators to share exclusive content behind a paywall. Manson's foray into OnlyFans demonstrates his entrepreneurial spirit and willingness to explore new avenues to support his athletic journey.
In a world where athletes are increasingly seeking diverse revenue streams, Manson's decision to join OnlyFans showcases his entrepreneurial mindset and determination to pursue his dreams while embracing unconventional paths. As he continues his rowing journey, both on and off the water, Manson invites his supporters to join him in this unique endeavor, embracing the spirit of inclusivity, support, and self-expression.