calendar_month 05.08.2023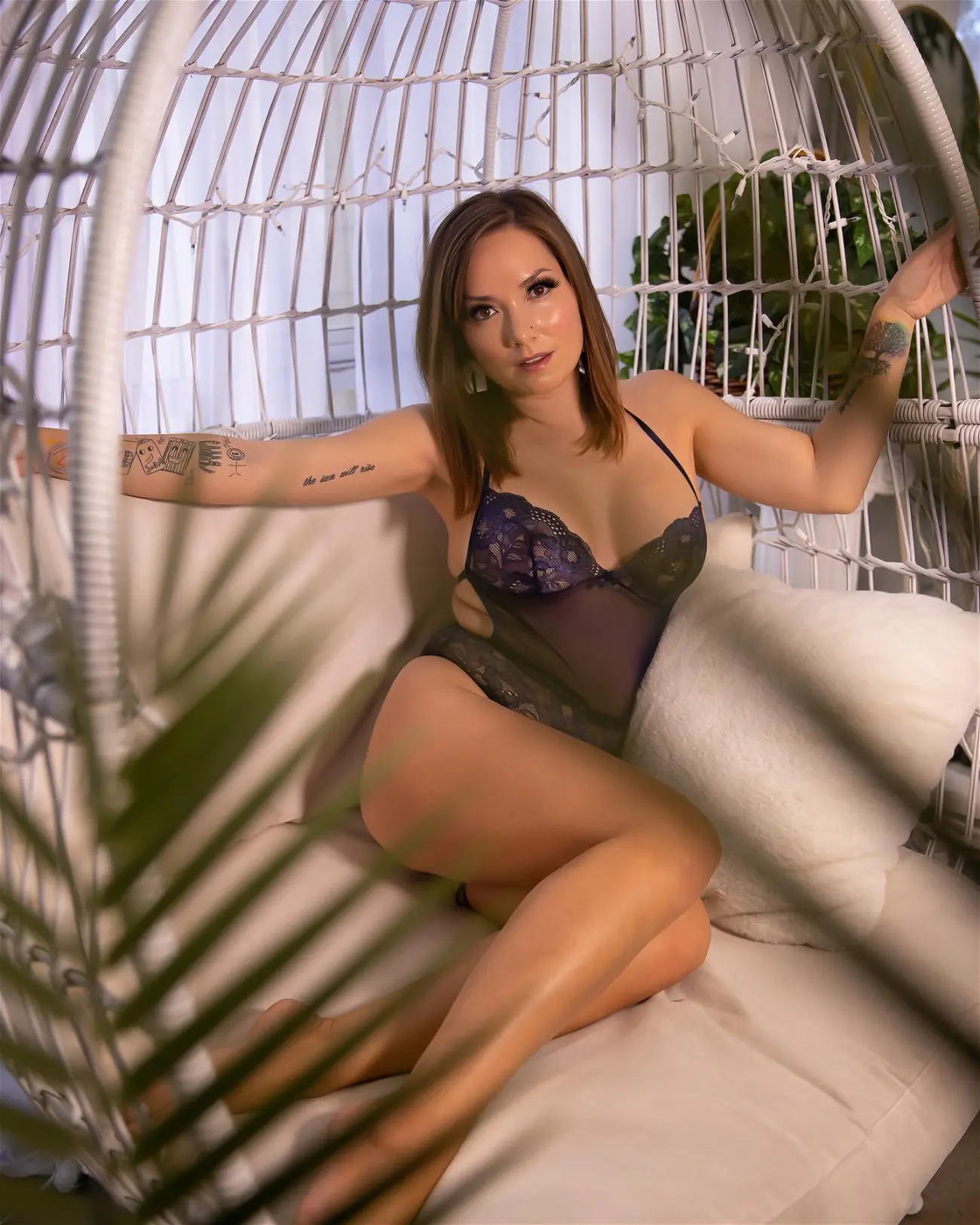 Nikole Mitchell, formerly a pastor, is now making waves as an OnlyFans model, stripper, and body-positive lifestyle coach, offering a unique perspective on embracing oneself. First appearing on Dr. Phil in 2022, Mitchell embarked on a self-realization journey after an LGBTQ-themed theatre performance led her to question her sexuality. Today, she enthusiastically shares her wisdom and success secrets with her ardent Instagram followers.
"Nikole Mitchell: Ex-Pastor turned OnlyFans Sensation Pushes Boundaries with Provocative Teasers" In a recent Instagram post, the internet sensation shared a video promoting her Belonging Masterclass workshop on OnlyFans, donning a long-sleeved see-through bodysuit peppered with black polka dots. Although edited to comply with Meta's stringent filters, the steamy post still managed to draw a flood of compliments from her fans. Their praises ranged from admiration of her "beautiful smile" and "perfect body" to lauding her for achieving a "perfect balance of sexy fun!"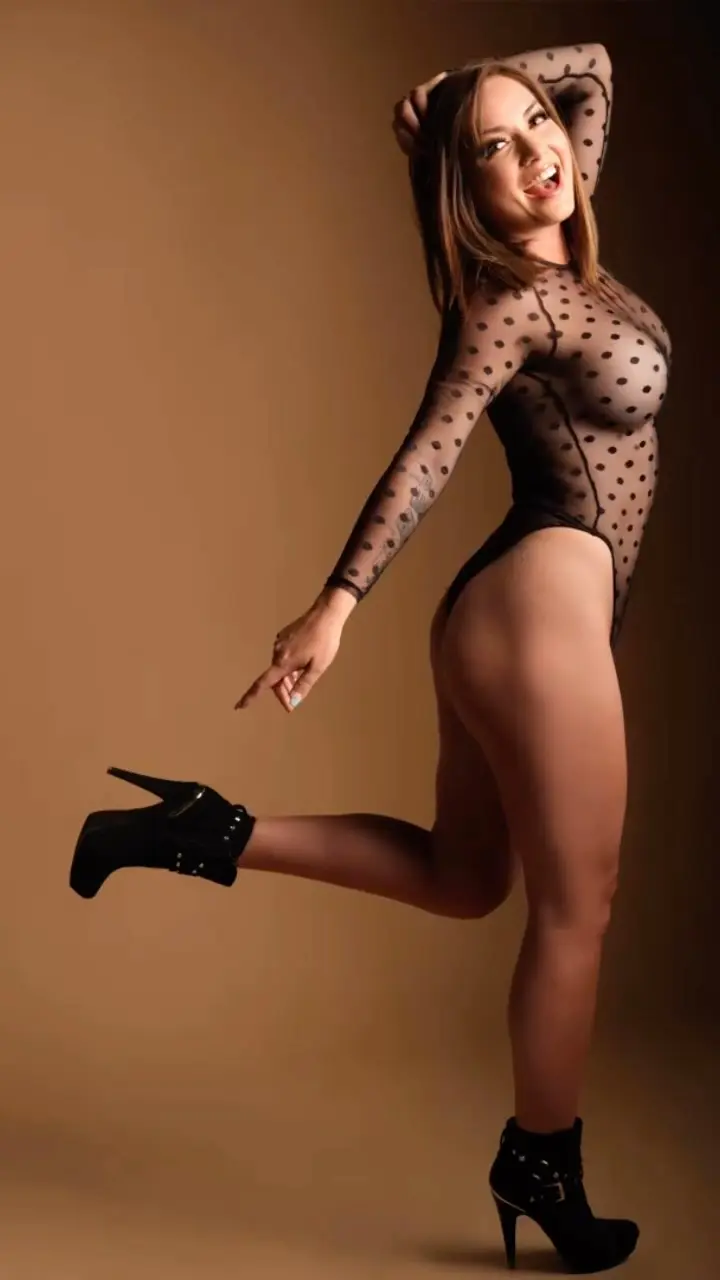 In another Instagram post, Mitchell, the ex-pastor, showcased her athletic physique in a one-piece black and purple lingerie set, spotlighting her long legs and sun-kissed summer tan. Here, she revealed more about what fans could expect from her Belonging Masterclass, accessible through her OnlyFans page.
Mitchell elaborated on her Masterclass in the caption, "It doesn't matter whether you have a ton of money or no money, whether you're an entrepreneur or have a traditional job, whether you're single or partnered, a parent or childless… you belong here." She expressed how different and all-encompassing this Masterclass was compared to her previous ones, which catered to more niche audiences. According to her, this new offering feels like a "breath of fresh air… an invitation… a gathering."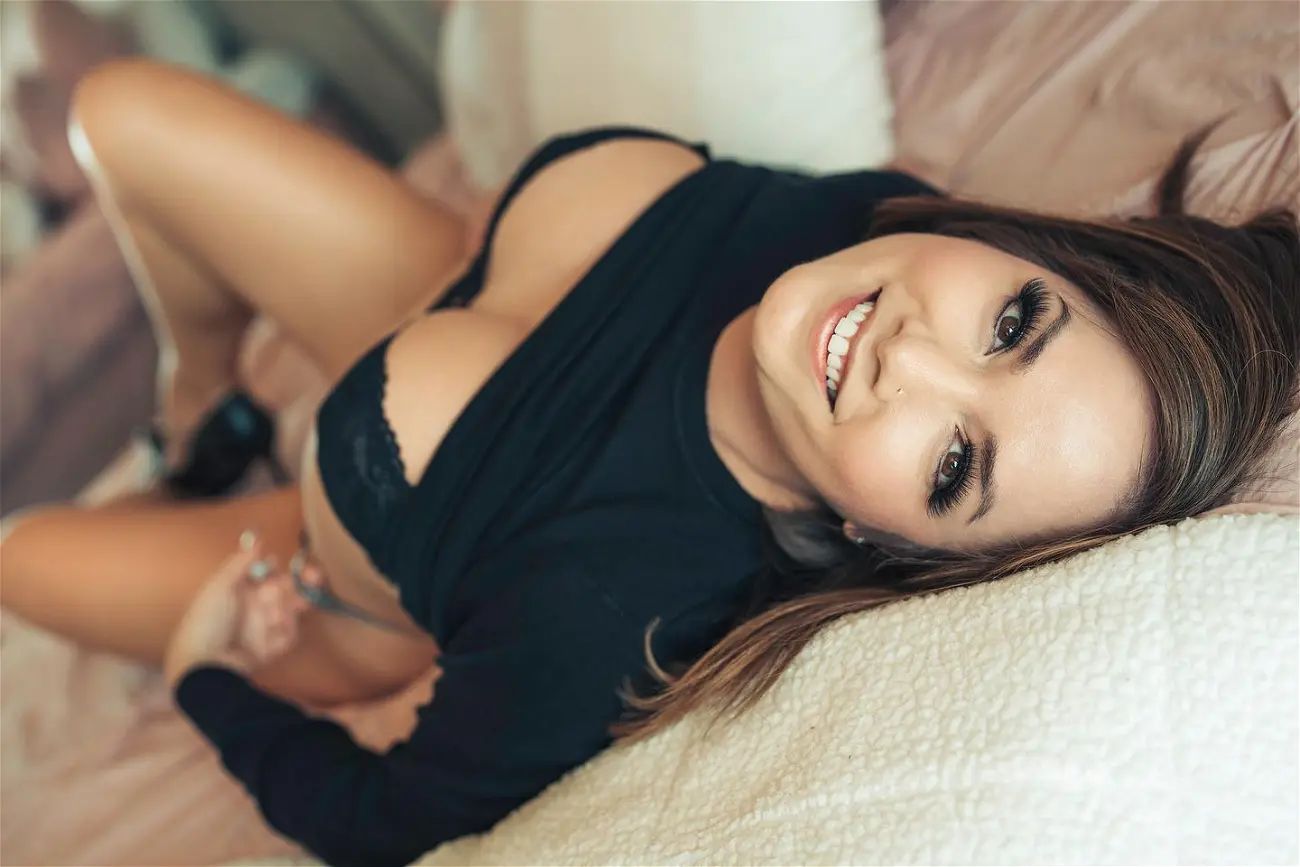 As expected, fans showered her post with compliments, asking about joining the masterclass, to which Mitchell directed them to the link in her bio.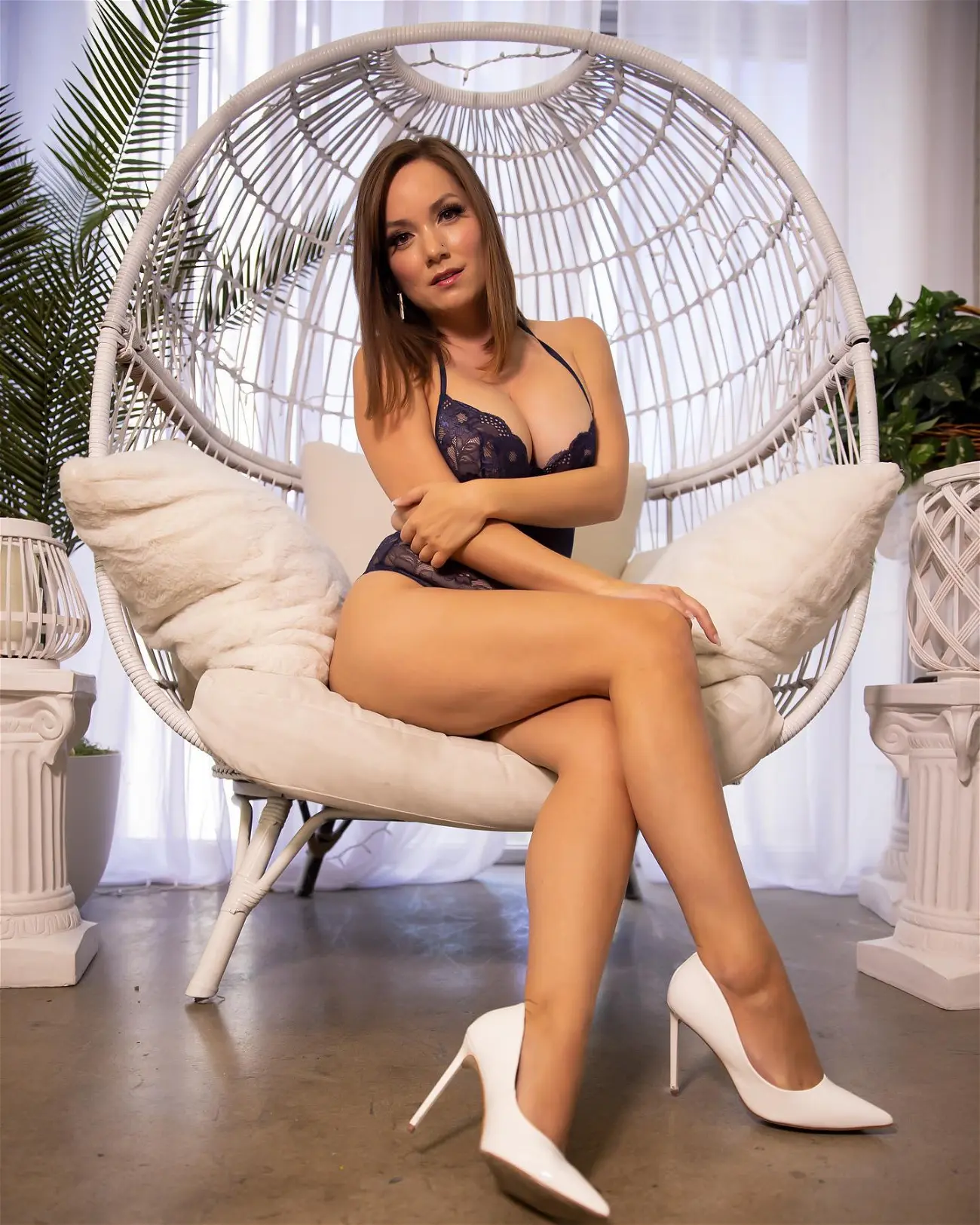 "Nikole Mitchell: Ensuring a Memorable Experience for Her Followers" After concluding one of her Masterclasses, she expressed her gratitude on Instagram for the "collective genius" in the group, her heart "bursting" with joy over their shared wisdom. As a cherry on top, she excitedly announced her plans for her monthly live stream on her OnlyFans page, promising to sing, dance, and engage in "other adult activities" that she could not mention on Instagram. Fans were certainly looking forward to this special night. "I love having an evening with you, performing for you, and giving you a night to remember," Mitchell wrote, reflecting her commitment to creating memorable experiences for her followers.