calendar_month 25.06.2023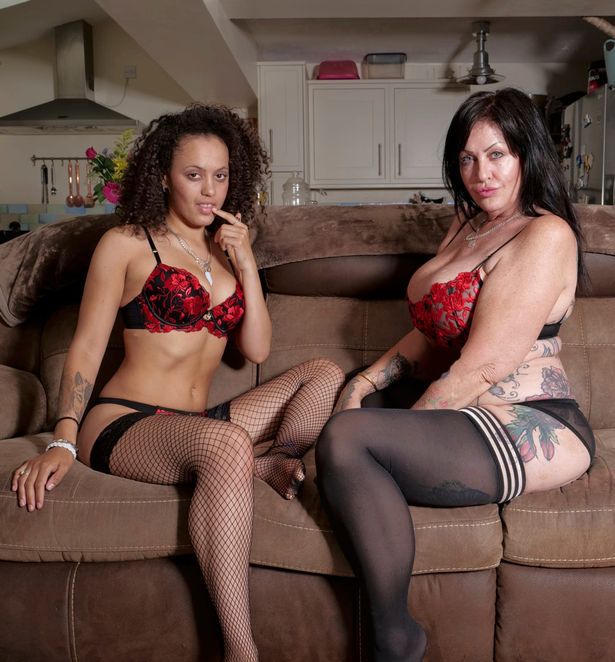 'We Built an Empire on OnlyFans: The Mother-Daughter Duo Defying Expectations'
EXCLUSIVE: Jessie Jo and Phoenix Rae Blue Richardson, a pioneering mother-daughter team, ventured into the world of OnlyFans during the lockdown. Despite facing initial backlash and online hate, they turned it into an opportunity for success.
With a 16-year career as a glamour model, 55-year-old Jessie Jo Richardson decided to embrace the digital platform, and her 23-year-old daughter, Phoenix Rae Blue Richardson, followed suit. However, their bold move drew criticism from online trolls who accused them of inappropriate behavior and incestuous acts.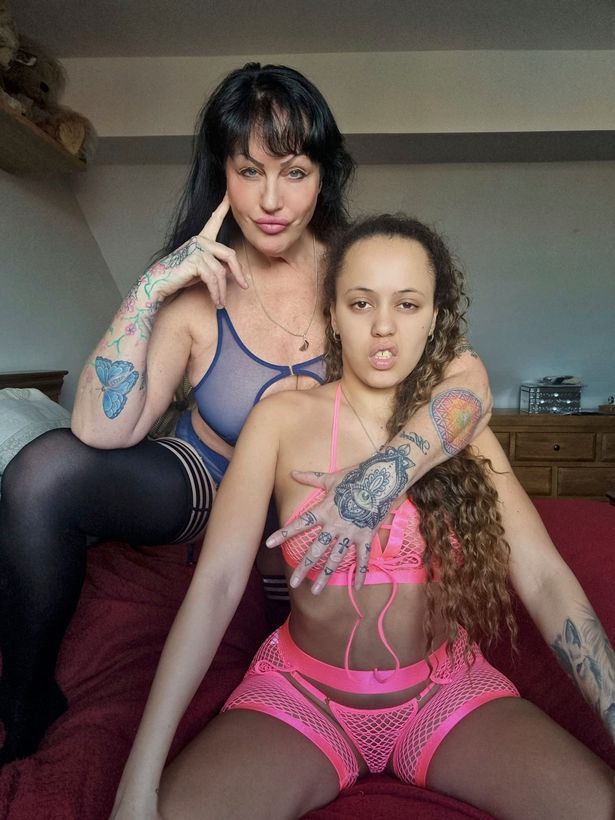 Instead of being discouraged, Jessie and Phoenix used the controversy to their advantage, and it has proven to be a turning point in their lives. Jessie explained, "Those comments actually help drive people to our OnlyFans. Once they see what we actually offer, they realize the truth. So, we say, 'Carry on, everybody.'"
Their story spread far and wide, gaining attention on platforms like YouTube, where numerous American YouTubers have discussed their endeavors. Jessie's son keeps them informed about the ongoing discussions. Despite the negative attention, the duo has found unwavering support from their friends and partners.
While their regular followers understand that Jessie Jo and Phoenix Rae Blue's content does not involve any explicit activities between them, new subscribers occasionally make inappropriate requests. However, the duo swiftly dismisses such messages and avoids engaging in conversations that they find absurd.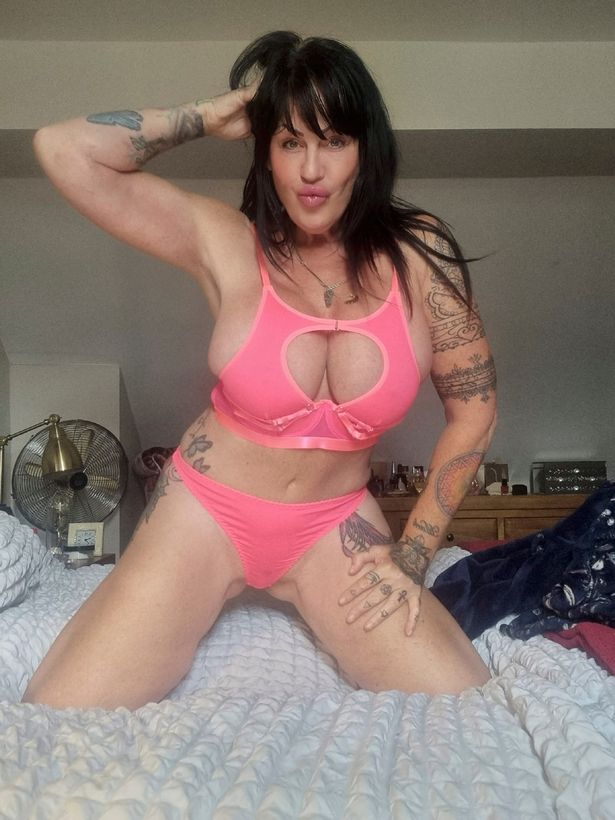 Despite these occasional uncomfortable moments, their careers have thrived. Individually, they earn around £10,000 per month, showcasing their unique talents and captivating their dedicated fanbase. Jessie Jo initiated her solo OnlyFans account in 2017, and Phoenix joined later when job opportunities became scarce during the lockdown.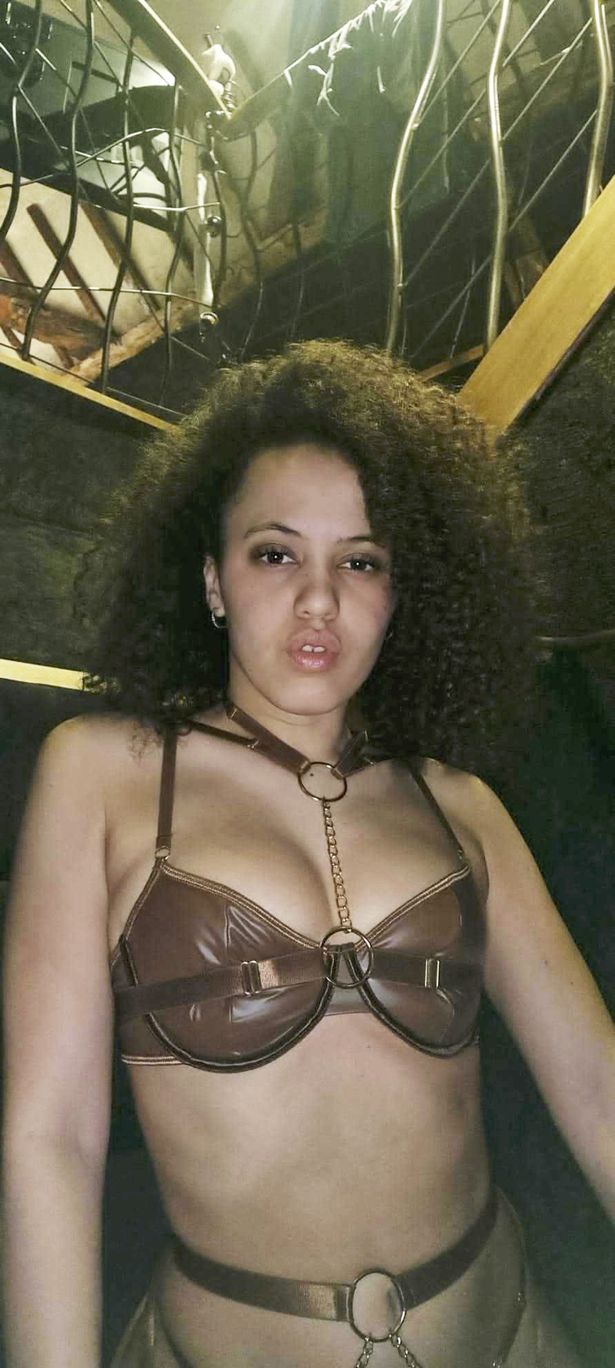 To further expand their reach and attract more followers, they made the daring decision to create a joint account where they pose together in glamour shots. They were the first in the UK to explore this mother-daughter dynamic on OnlyFans, and the response was overwhelming. Their joint account features tasteful lingerie and nude photographs, carefully crafted without any physical contact.
Jessie Jo emphasized that the content on their solo accounts is equally captivating, leaving their followers in awe. Thanks to their thriving careers, they have achieved financial stability and own properties in England, Spain, and Bulgaria. Their OnlyFans income covers their expenses, allowing them to enjoy a comfortable lifestyle and indulge in fine dining experiences.
Despite initial judgment and challenges, Jessie Jo and Phoenix Rae Blue have turned their joint venture into a remarkable success story, breaking barriers and defying expectations within the digital adult industry.