calendar_month 06.05.2023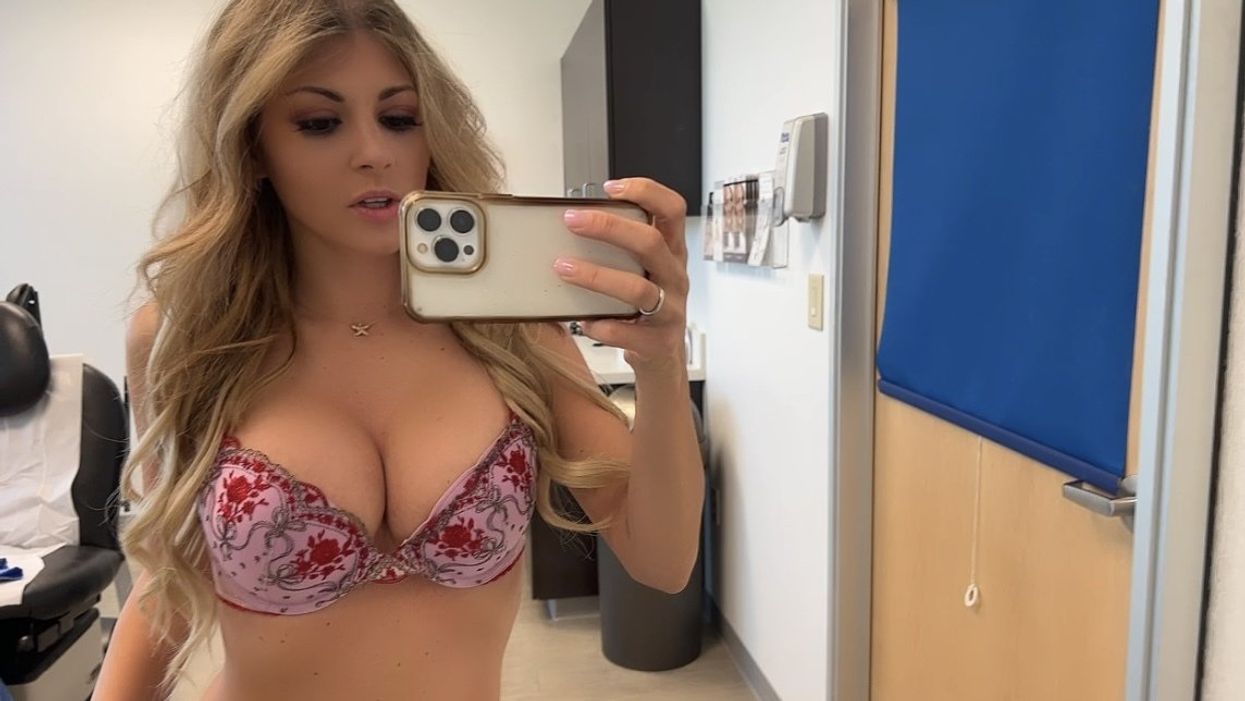 A model has shared her experience with temporary 'instant boob jobs' using saline injections, which last for less than a day.
Kayla Kayden, who first underwent breast augmentation surgery at 19, is no stranger to plastic surgery. The former Playboy bunny and OnlyFans star enjoyed E cup breasts for 13 years until she had to remove the implants in 2021, reverting to her natural C cup size.
The 34-year-old, from Las Vegas, Nevada, missed her larger chest but hesitated to undergo surgery again due to concerns about scarring. When Kayla consulted her plastic surgeon, he suggested saline injections as an alternative.
With 383,000 followers on Instagram, Kayla was amazed by the results of the saline injections, which made her breasts appear much larger and more natural compared to implants. She appreciates the ability to look glamorous when desired, while also maintaining her natural size.
Kayla had her first saline injection in 2022. The procedure is performed by a trained plastic surgeon who numbs the breast before injecting the saline solution to achieve the desired appearance.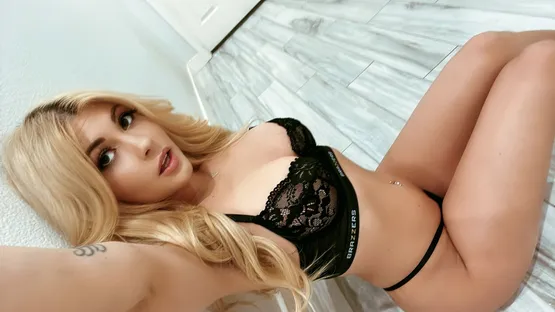 Although the model loved her instant "boost" she admits that they made her miss a permanent boob job – and so, in December 2022, she made the decision to risk the consequences and go under the knife again.
She added: "I loved how the insta boob looked so much I decided to have my breasts done again. So I'm back to fake size D cups again. Thankfully I didn't get any new scarring [from my implants previously]. The plastic surgeon went over previous scars.
"I do have scarring from my explant but I scar white and my lines are thin. I'm so happy the way I am now. I highly recommend anyone who gets breast implants to try saline injections first to see which size they want. [If I didn't have my implants], would absolutely get the injections again. It helped me decide that I wanted new implants. And I got the exact size that's right for my body."